Dyno Nobel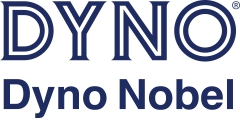 Dyno Nobel
2795 E Cottonwood Parkway
Salt Lake City, UT 84121
Phone:
View Phone Number
Toll-Free:
View Toll-Free Number
Website:
dynoconsult.com
E-Mail:

Forward to a Friend
Company Description:
Customers in the mining industry choose Dyno Nobel for quality products, reliable service and technical expertise. Dyno Nobel is the market leader in North America with facilities in Australia, Canada, the United States, Indonesia, Mexico, South America and Papua New Guinea.
With a customer driven focus, Dyno Nobel develops practical products that will benefit customers in real time. Customers can count on real solutions to their pain points of today, helping them to reduce costs and increase production. Renowned for excellent safety performance and innovative explosive products and services, Dyno Nobel continuously delivers groundbreaking performance through practical innovation.
Product Information: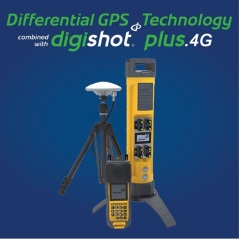 DynoConsult® is proud to announce the launch of its new Rapid Operations Diagnostic Consultation Service. Partnering with a DynoConsult professional can help you create a path to optimize your entire operational process and maximize your profit potential. 800-732-7534 l dna.dynoconsult@am.dynonobel.com l www.dynonobel.com
More Info
Products/Services:

ANFO Plants
Bulk Explosive
Emulsion Plants
Initiators / Shock Tube
ANFO / Nitrogen Products
Bulk Emulsion
Packaged
Seismic
Small Diameter Emulsion
Blast Design Software
Blast Report Software
Consulting - Blast / Explosive
Consulting - Seismic / Blast Vibration
Education / Training

Are you looking for more customized information on a product or service?