Ranger Manufacturing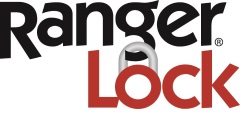 Ranger Manufacturing
1180 Airport Pkwy, #102
Gainesville, GA 30501
Phone:
View Phone Number
Fax:
View Fax Number
Website:
www.rangerlock.com/
E-Mail:

Forward to a Friend
Company Description:
Manufacturer of security equipment such as locks, boxes, and lock guards. Products include puck and inner bolt door locks and universal and recessed lock guards. Available in a variety of features. Suitable for various applications such as doors, containers, fireworks, storage, and transportation.
Product Information: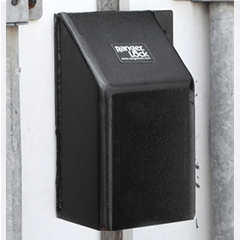 Ranger Lock's ATF-compliant lock box, now made in the USA in Georgia, is one of the toughest, most durable lock boxes currently available on the market.
More Info
Products/Services:

Security Services / Products

Search www.rangerlock.com/
Are you looking for more customized information on a product or service?