Epiroc USA LLC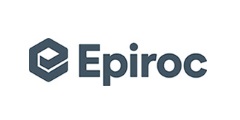 Epiroc USA LLC
3700 East 68th Avenue
Commerce City, CO 80022
Phone:
View Phone Number
Website:
www.epiroc.us
E-Mail:

Forward to a Friend
Company Description:
Epiroc is a leading productivity partner for the mining, infrastructure and natural resources industries. With cutting-edge technology, Epiroc develops and produces innovative drill rigs, rock excavation and construction equipment, and provides world-class service and consumables. The company was founded in Stockholm, Sweden, and has passionate people supporting and collaborating with customers in more than 150 countries. Learn more at www.epiroc.us.
Product Information: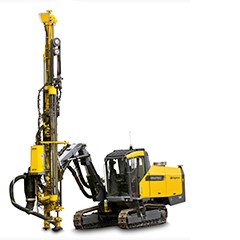 SmartROC T45 is an efficient and productive tophammer drill rig developed and designed for high performance in demanding construction applications. It's also a very efficient alternative for aggregate and limestone quarries. The proven control system provides precise drilling and consistent operation, resulting in improved blasting results.
More Info
Are you looking for more customized information on a product or service?